While listening to the news last night on TV i head them saying that the motivated students and young people are asked to get their name registered in their local police stations, so that their services can be used in case of need after this current wave of attacks in Pakistan, specially the last attack on the International Islamic University on 20th October, 2009.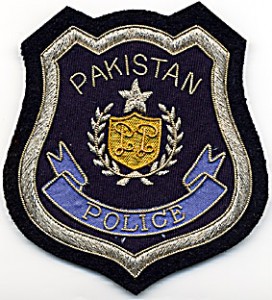 This could be any medical professional, or even some one who is trained in art of war or fight/firearms etc.
Well, obviously like most of us, i got enthusiastic too, but then my mom just said some thing. She said, what if this is a trap, to list out all those who are emotional enough to leave every thing and go on working for the country in any way? what if this is part of crack down by the corrupt personals around us, to get those listen and then ruled out who can be a threat to their corrupt politics and system?
Well, what she said has weight! but maybe , what if it's not? what if they really want to get help from some people who can help then in this situation? Confusion!!! . . .
Remember that Firon killed all born babies in his time . . . but Musa still survived . . .