Ugh! why the hell do they advertise the sendup so much when they don't stick to their plans themself!  I skipped my camping for this stupid surgery sendup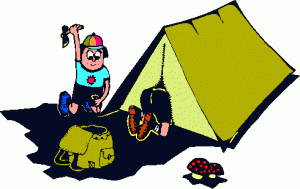 to prepare for this and ofcourse to appear in the sendup being held on 30th of december 2009 in the railway hospital campus of islamic international medical college, but on 26th, this dude, Iqbal khan, professor of surgery, cancelled the sendup! I feel like going to him and yelling at him that now you should take it! this is  .. .
Anyway! i was bit happy that now my surgery will be prepared till 30th of this month, but alas! now i will be studying right at the time of prof! hmm… i think i should join the camp from tomorrow. .  lets see..
Btw, do pray for me (who ever reads this!) if not me, then do pray for the patients that i'll be treating just after a few months :p