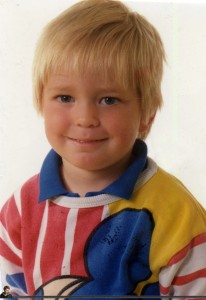 Vampire hunk Robert Pattinson is not only attractive in his young age but also he was cutipie in his childhood. Just look at his picture, you will surely want to lick the screen because he was adorable as he is today. Vampire hunk always has inspired many boys to get his looks as well as girls are crazy about having his one vamprie bite. When you will peek inside his childhood, you will find many funniest things about Robert.
Robert Pattinson was a little british cute boy, who was liked by almost every person around him. When he reached at the age of 12, he had been expelled from the school because of his extreme naughtiest behavior, which had bothered the staff a lot. Since his childhood, Robert has remained one of the most prominent and standout personality among his friends and relatives. When he was a child, his sister's friends were known him as a little girl because his looks were closer to feminine looks.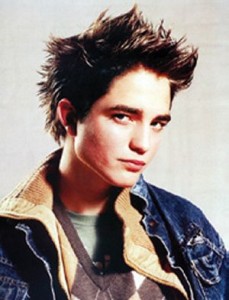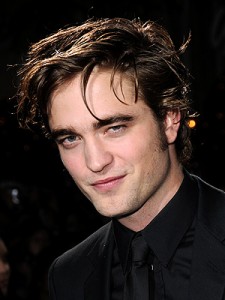 Once Robert participated in ring modeling in which he got cat walk by wearing ring on his finger. His modeling career was not so successful but he proved himself in this age and showed the whole world that he is not lesser than Brad pit. One of the best things about Robert Pattiinson, he never bores you because he is so talktive and he amuses you by his funniest conversation. Cutipie Robert Pattinson is having good looks since his childhood. It's really cool and interesting!