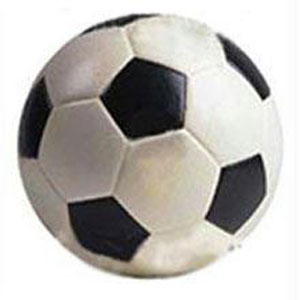 Well, honestly, i am not a very big fan of football (yet) but i still like to learn and play it though! The students in the iimc (railway hospital mainly – 4th and final year mbbs) have a football session almost every day after the first two lectures in the small ground in front of the small hospital building.
Initially both 4th year and final year play side by side, dividing the already small ground into two parts, later on the fourth year goes to their wards, and the final year(who don't care about wards much) keep on playing!
Well its hard to name the teams, coz every day the guys shift in the teams, but i am working on to get the teams named some how, like left team and right team, depending upon the location of their goals.
The match is fun, sort of though, but that big tree is a big irritation and hinderence in the game.
Umm.. what else … nothing for now! stay tuned to get more updates on the football field of IIMCT/PRH – Islamic international medical college / Pakistan Railway Hospital.