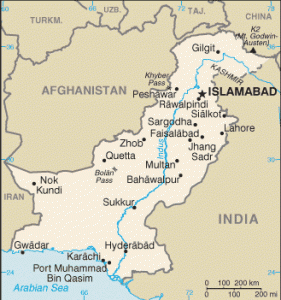 Punjab government has announced all the universities and college to be closed for an indefinite time until further notification.
The notification was made due to the threat of terrorist attack on the institutes, which was there already few days ago, but was not taken seriously by many universities, and this resulted in 2 blasts in the International university, Islamabad, on 20th october, 2009.
Don't know how long will these institutes will remain closed! and if they remain closed, then where will the blast happen now!
Whatever is going on, it really hurts . . .