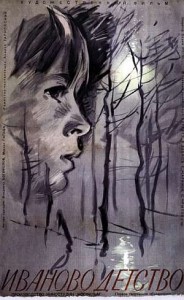 Childhood is free from every tension and worry. When you are a child, you don't need to take any responsibiliy and you are unable to know what's happening around you. It's a period, which a person wants to have again and again in his life. Childhood never wipes off from your eyes in which you have spent wonderful days of your life. Being a child, you can say anything to your parents and can ask for any toy or other sort of thing. Children have no goals and objectivess except they have to live their life in heaven. Their every wish comes true by passing each day, which provides them a great sense of excitment and they feel like a king or queen.
I always recall my childhood, when i had to play with my neighborhood friends in an afternoon. I was unaware of each second, minute and hour passed by. I liked going to fun lands and many other age appropriate places with my parents, which had made my relation stronger with them. I adored my mom, who have fullfilled my every wish so easily in my childhood. I was a stubborn child and mom was aware of this fact. I wanted to get everything, which had attractive appearence, from having toys to candies to chocolates to purchase clothes. Yes, this is a period, which cannot be revived again and which cannot be reversed.
Now i am in that age, where i have to think about several things. I have to make decisions by considering certain things in my mind. I have to do every job of my life carefully, in addition with, taking decisions wisely. Can i get my childhood period back again? Would i be able to behave same like i was in childhood? When i start finding these answers, i 've come into a conclusion that now i am not a child. Now i am matured. Matured enough to lift up my life's responsibilities.  I have to move on to steal success from my luck. Yes, i am ready to live my current life in a way, i've planned. My morale can never get down and motivational element would always be there in my personality. I was happy to be a child but i am cheerful to be a matured person.