People have different opinons about winters. Some of them think, winters make the mood blue.
While on the other side, few of them enjoy the season in same manner like summers. There are plenty of ideas which can provide you ease and comfort in this season. More so, heaps of things, you can do in order to make the season wonderful and alluring. If you have family and yo do live in those areas where your town look beautiful with snow falling then you should make exciting plans on weekends. With the family, it's a great idea to celebrate the most loveable season. I remember in my childhood, snowfalling was on its peak. My family usually made special plans in order to make me happy and cheerful. I liked to hit snowballs to my parents as well as siblings.
These are the moments which are still in my mind and i get e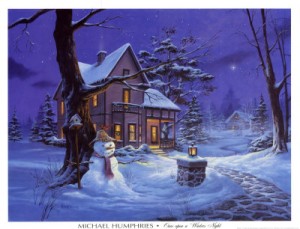 motional because childhood is free of every worry and tension. Winters for children are just like a heaven. The best way to enjoy winters at home is to sit in front of fireplace and eat dry fruits. No doubt, this is a most typical way but is a very alluring mode to have some dry fruits in your lap and to hold hot coffee mug in your hand. Ahhh! I always wait for the winters because i feel alive. When i go outside, i like touching snowflakes again and agian and lapping up the touch of cool breeze on my face. Happy Winters!